Marketing for Continuous Business
How can I lengthen my seasons? Be more visible globally? Connect with travelers looking for my business? Increase my advance reservations?
We design creative marketing and business development solutions to make you more competitive. We focus on what sets your business apart, identifying your true strengths and weaknesses.
Property Management and Promotion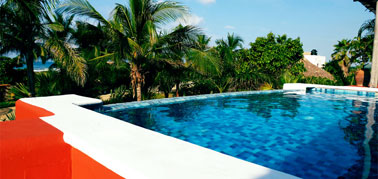 Relax. You just found the stress-free way to manage AND promote your vacation home 24/7 in one spot. We understand your concerns. We are detail-oriented and provide worry-free property management and maintenance. If you are looking to increase profitability of your home, we will market your home online in all the right places to increase your vacation rentals. We speak English, Spanish, French, and some German.
Read More
Online Presence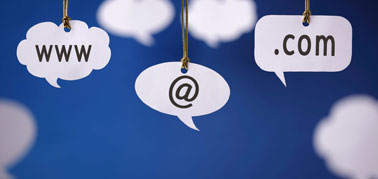 Is your website functional? Visually appealing to your potential markets? Did your neighbor's niece's best friend build a site without increasing business? Building a site is not enough; your potential customers have to be able to find you. Pacifico Consulting creates websites, provides training to empower you to manage your website and create buzz and provides 6 weeks of support with all new website designs. Or we will manage your website for you.
Read More
E-Marketing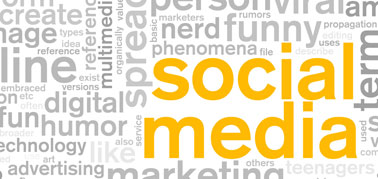 Which form of social media is best for me? Today's traveler moves with a constantly changing set of criteria; destinations are interchangeable. Content curation and social media not only influence travelers in choosing where to stay or what to do, but where they decide to go in the first place. It is not enough to have a nice place in the global marketplace. Give us a call to discuss your web presence.
Read More
Business Planning
Do you know what pushes a potential guest from checking out your website to making a reservation? Let's think through the guest experience from the first view of your business on the web through the vacation experience afterward and through the guest review that builds your reputation online. We provide tourism consulting to develop a holistic approach to the guest experience.
Read More